Are you ready for a fulfilling career? Become a CNA or Phlebotomist!
What is a CNA?  A CNA is a Certified Nursing Assistant or Nurse Aide.
The need for Certified Nursing Assistants (CNA) is more widespread than ever.  The role of a CNA depends on the medical setting (nursing home, adult daycare centers, rehab centers, assisted living environments, mental health centers, hospital, etc.) that needs long or short-term care.  The CNA assists Licensed Practical Nurses (LPN) and Registered Nurses (RN) with the patients basic daily activities.  
There is a great need for CNAs across the nation and the Jackson Medical Mall Proprietary HealthCare Institute wants to assist you in the required training for entry into the nursing profession.  After completion, you can choose your flexible schedule (day, afternoon, evening, etc.) or whether you want to work full or part-time.
What is a Phlebotomist?
 Phlebotomists fill a crucial role in the health-care system.   A phlebotomist or phlebotomy technician is someone who is well trained in the skill of taking or drawing blood from patients in a clinical environment. The blood samples might be taken for the purposes of research, diagnosing illness, blood donations, or transfusions.
Hospitals, laboratories and other employers have an increasing demand for phlebotomists. Most seek, and many require, a professional certification. The Jackson Medical Mall Proprietary HealthCare Institute would like to assist individuals in completing the required training to become a phlebotomist. Once you pass the examination, you will receive Phlebotomy Technician Certification (CPT). Earning a CPT certification, will provide you with the credentials you need to embark on a rewarding healthcare career.
CNA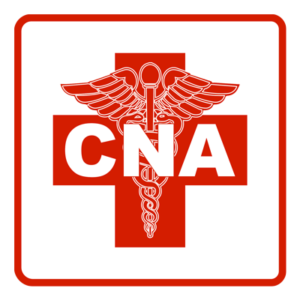 CNA
What are some of the duties of a Certified Nurse's Assistant?
Phlebotomist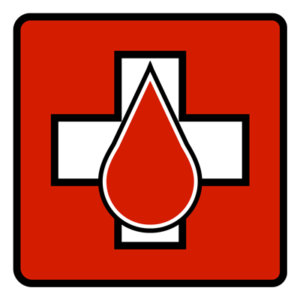 Phlebotomy
What are some of the duties of a phlebotomist?
Jackson Medical Mall Proprietary HealthCare Institute CNA program is a 130 hour or a 6-week course in length and the Phlebotomy program is a 100 hour or 4-week course, which provides both classroom and clinical training at a local nursing home or lab. 
Upon completion, participants are prepared for immediate employment.
The CNA Program at the Institute holds full approval from the Mississippi Department of Health.